Since 2006, Concept Promotions has been a leader in the Australian market for supply of Point of Sale Materials, Marketing Collateral and Promotional Products. Our services extend to include full logistical warehousing and distribution services, customised specifically to the individual needs of our clients.
Concept Promotions takes pride in being an "ever evolving" organisation. In marketing it is important to constantly monitor, develop, implement, offer and maintain new technologies, premiums and strategies to stay ahead of the competition and deliver our clients quality and innovation.
We look forward to the opportunity to learn more about your business so we can offer solutions and systems to assist in streamlining your
order and delivery processes for promotional merchandise, delivering savings without a sacrifice in quality.
Some examples of our major client relationships and preferred supplies include:
Our warehouse in Tullamarine boasts a 100% staff retention rate with the same core staff since its inception in 2008. This stability ensures our clients merchandise and marketing collateral is being managed with consistency and knowledge of their program down to the finest detail.
Whether it be for pick/pack and kitting operations of major national distribution rollout, our warehouse facilities engage the care and accuracy that is required to ensure a successful and error free project.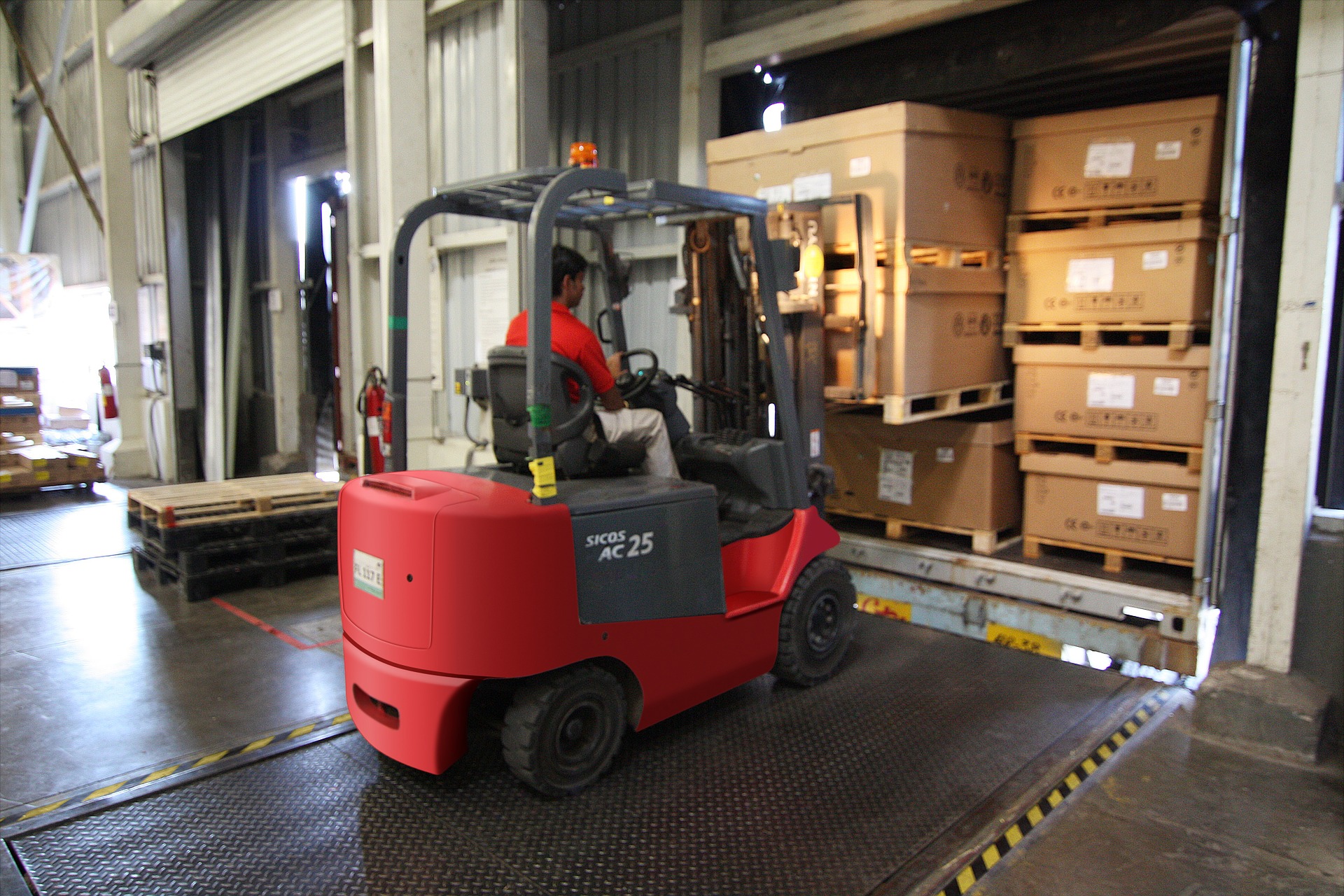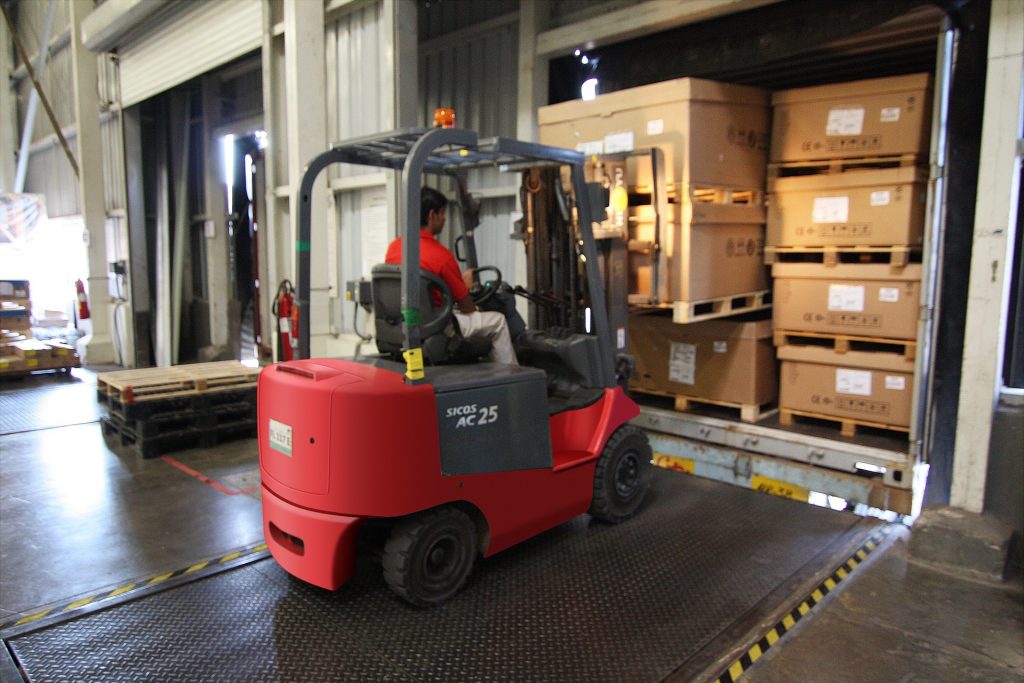 Our account management team delivers a service package based on: